NIH invests $130 million in AI and data tools for medical research – MeriTalk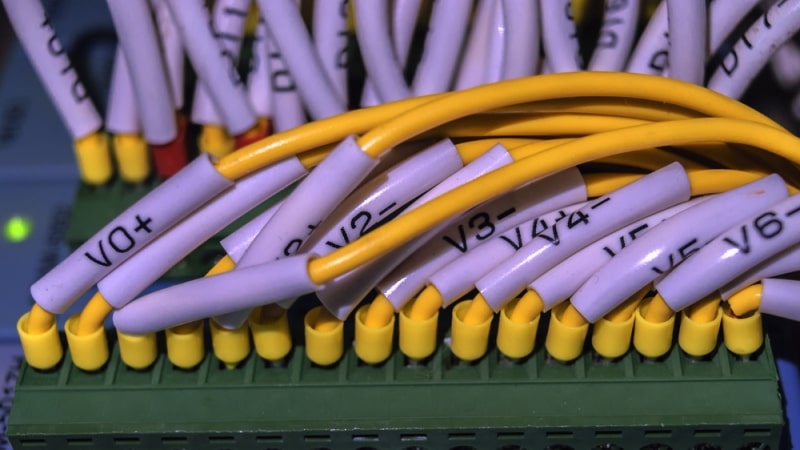 The National Institutes of Health (NIH) will invest $130 million over the next four years to spread the use of artificial intelligence (AI) technologies in behavioral and biomedical research, the agency announced. said September 13.
The funding is part of the Bridge2AI program which aims to bring people from a variety of technical backgrounds to use AI to generate detailed data to answer some of the toughest medical problems.
"Generating high-quality datasets from ethical sources is critical to enabling the use of next-generation AI technologies that are transforming the way we do research," said Lawrence A. Tabak, who leads the NIH.
"Solutions to long-standing human health challenges are within reach, and now is the time to connect researchers and AI technologies to address our toughest research questions and, ultimately, help improve human health," Tabak said.
AI is key to the development of medical research because of its ability "to mimic the way humans feel, learn, reason, and act," the NIH said.
Bridge2AI also seeks to use AI as a powerful tool for medical research to reduce the amount of inefficient data that can lead to sloppy results by implementing new guidelines and standards for AI data in these areas.
"Biomedical and behavioral datasets routinely collected are often insufficient, meaning they lack important contextual information about the type of data, the conditions of collection, or other parameters," the agency said.
"To harness the power of AI for biomedical discovery and accelerate its use, scientists first need well-described and ethically created datasets, standards and best practices to generate biomedical and behavioral data ready for AI analytics," he said. .