How to choose Big Data tools?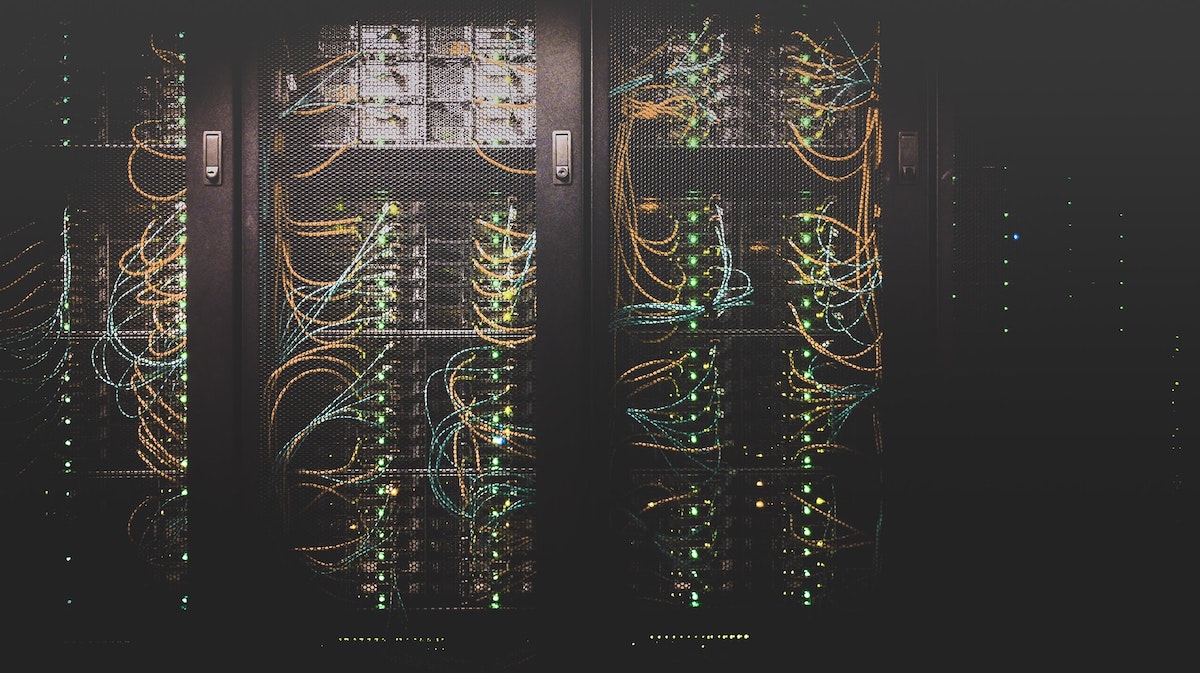 With the increase in business digitization, companies have turned to innovative ways to extract insights from big data. They leverage Big Data to extract insights, create predictive models, and improve products and services. It helps in understanding business issues, business performance, asset costs and customer satisfaction indices. So how are companies using Big Data to do all of the above? They use Big Data tools and technologies to process data, extract useful information and create innovative products.
This article explains what big data tools are, how they can address business challenges, and why learning big data tools can prepare you for a career in data-driven companies. However, you have plenty of Big Data tools, some proprietary and some open-source. Choosing the right big data tools poses challenges, as some tools are better than others at performing specific tasks.
So let's explore all about Big Data tools. What are they, what advantages do they offer and how to choose the right one for your task.
What is a Big Data tool?
Big Data tools refer to software systems, platforms, and technologies that process and cleanse structured and unstructured data from multiple sources such as social media, apps, smartphones, and IoT. They process historical and live broadcast data for insights and data-driven decision making. Predictive modeling, meeting customer expectations, creating and improving products and services, and solving business challenges are some of the capabilities of big data tools. They calculate disparate types of data, cleanse data, process and manage big data to achieve useful insights and business goals.
Benefits of Big Data tools
The amount of Big Data passing through the systems is enormous. Traditional software and applications cannot handle the large amount of big data streaming from multiple sources. So we have Big Data tools to process massive data.
The benefits of using Big Data tools are many, some of which are:
Faster processing speed
Big data tools accelerate the processing speed and allow it to sift through huge amounts of data in fractions of seconds. The higher computational speed of a big data tool improves the productivity of data-driven businesses that process big data. It also allows continuous analysis of real-time data.
Cost reduction
An important benefit of using Big Data tools is that it saves companies money due to their ability to compute and store large data sets. Companies using Big Data tools can keep all their data on one platform and reduce external storage costs.
Forecasting capabilities
Companies that create predictive models to market their products and services or that predict customer behavior must sift through big data for data-driven predictions. Using big data tools helps companies leverage data for rapid analysis and decision making.
Product innovation
Another benefit of using big data tools is effective data analysis and big data analysis to improve products and services. Large amounts of data can be quickly analyzed to make data-driven decisions.
How to choose Big Data tools?
Choosing the right Big Data tools from the many options available in the market can be a difficult task. The massive volume and high speed of data makes choosing an appropriate big data tool very daunting, which is why many companies turn to experienced data professionals to ensure that the best big data tools are chosen without overhead. of workbench.
Here are some ways to choose the right big data tool for your organization:
Determine your organization's data needs
The first step is to assess the organization's data needs and their alignment with business goals. What types of data should be processed? What information is sought? What will this information be used for? How quickly should data analyzes be delivered? Why is it necessary and how can it contribute to the success of the organization? Here are some questions to help understand what types of big data tools can best meet business needs to accelerate the digital transformation process.
Check your options
Discover the different Big Data tools available, and what are the deliverables? Benchmarking to determine which tools best fit the needs of the organization. Consider factors such as features, computing speed, interface, pricing, and user reviews to establish the best deal in terms of value.
Specialized or all-in-one tools
Open source tools do not require license fees. However, they offer too many choices. You can therefore opt for a dedicated and highly specialized Big Data tool for your organization's needs if you can invest in a platform that offers diversified functions and functionalities.
Confirm integration capabilities and interoperability
Check how the Big Data tool integrates with other data processing systems. Is it compatible with other programs? Can it work with the usual processes? Does the big data tool offer on-the-go security, data sharing, and reporting features? NIST's Final Big Data Interoperability Framework is a critical consideration, and the choice of big data tool should adhere to this framework in addition to supporting and integrating with different software.
Every industry has its own set of challenges that make it imperative to confirm integration with existing data and IT infrastructure. This is where the framework comes in, with its standards for Big Data tools
Support Services
A key factor when choosing a big data tool is the availability of support services and tools. This is an often overlooked but equally important factor. So look into the support options of your big data tool provider. While open source solutions can cause support concerns, traditional software vendors offer more sophisticated support services. Support services, including email, video, phone, and text chat options, and 24/7 support, can save an organization millions by avoiding processing gaps, losses due to breakdowns, operational silos and delays in timely action.
With issues resolved quickly as they arise, customers can be satisfied and brand image restored.
Summary
Choosing the right big data tool is critical to the success of any data-driven organization, and CTOs, IT practitioners, and big data professionals need to keep an eye out for the innovations and trends fueling this space.